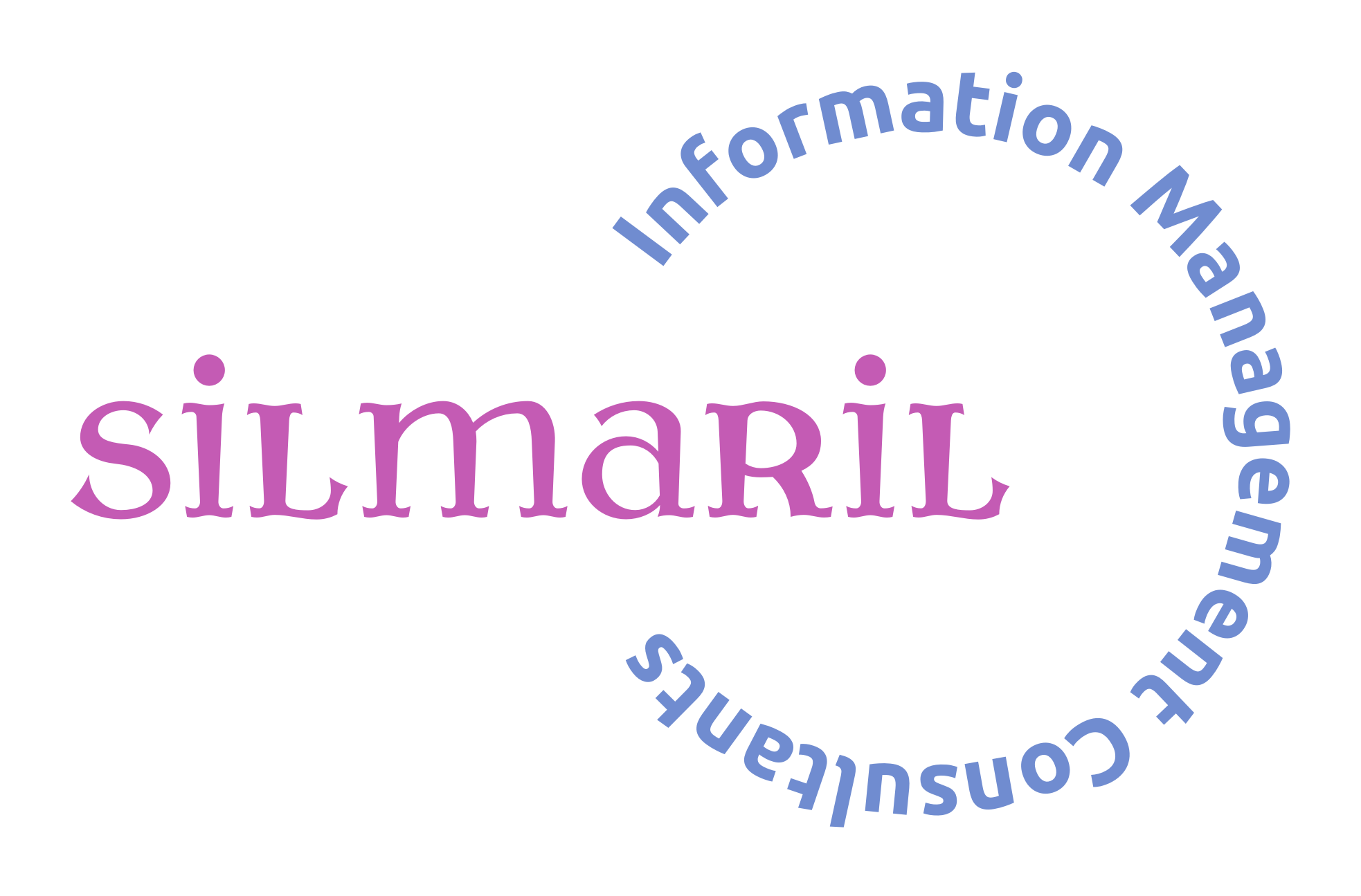 Please ✉️ mail or 📞 call or 🦣 toot me on Mastodon, or use the
feed.
Peter Flynn's Recipes
Main index
This includes the collection originally on imbolc.ucc.ie, rescued thanks to the Way Back Machine
This site is undergoing extension and maintenance: new recipes are being edited and added, and existing ones are being revised, re-tested, and checked (using our ℞ software). If you can't find what you were looking for, please mail us.
or browse the categories

STARTERSSOUPSMAINSSIDESDESSERTSBISCUITSBREADSCAKESODDMENTSSWEETS
Last updated: 8 January 2023 (Key: 🍲=new, 🍳=updated)